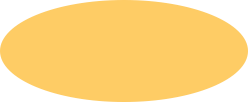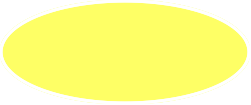 phone: (323) 496-2378
email: amy@enlightenmac.com
mailing address (only):
8391 Beverly Blvd #329
Los Angeles, CA 90048
Amy's technology career began shortly after graduation from the University of Texas. Originally planning to be a high school English teacher, life took an unexpected turn when she found out that Apple's technical phone support center in Austin was hiring and applied for the job. After working in all levels of the phone support chain, she was selected as one of the first round of Mac Geniuses hired for Apple's flagship store at The Grove, and she moved to Los Angeles.
Working as a Mac Genius at the Grove helped Amy further develop her passion for outstanding customer service, and added to her already extensive technical knowledge. After learning all that she could she founded EnlightenMac Consulting in December of 2004.
With EnlightenMac handling all of your IT needs you can focus on what really matters: Running your home or business with one less thing to worry about. EnlightenMac will always work efficiently and give you results and answers that you'll be able to understand with or without a computer programming degree.


©2018, EnlightenMac.com. All rights reserved.